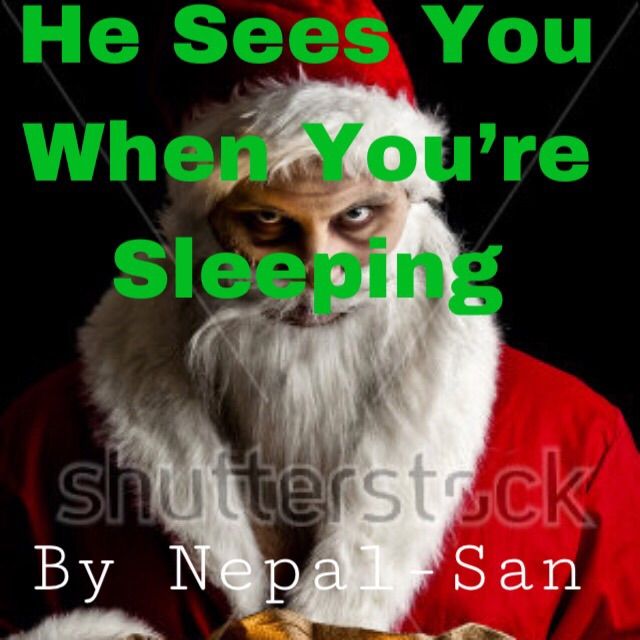 No one is good all the time, says the right things, is continually pouring out acts of service, and dying to themselves for the greater good of their brother. God knew all that and he still made you. He knew all that before you were even made. The way you would use your mouth to pour out praise and then in the same sentence spew hatred against him—he knew that, yet he still formed you with his hand. All your attempts to exist in isolation, believing that life was possible on your own without community or even Jesus—he knew you would do that, yet he still breathed life into your lungs.
God created us knowing we would forsake him and throw ourselves into the worship of idols. He knows all things and, even with that knowledge, continues to pursue us and search our hearts to expose sin and in kindness lead us to repentance. Being searched out in this way is quite an overwhelming thought. It means that everything we do, think, or say is seen by God and impossible to keep concealed. As Christians there is not only a responsibility, but also a freedom that comes from walking in the light before our brothers and sisters and, more importantly, before Jesus.
Maybe it would be helpful to look at it from this perspective: Before time, God was there. Before Adam and Eve committed the original sin in the garden, God was a God of grace. Before any suffering, pain, or loss would come as a result of the fall, God was a God of comfort. What this means is that we were created by his grace. God knew full well that we would hate him and he would still redeem us through Jesus, opening our eyes to his unimaginable worth, thus producing in us a desire to worship him as our Lord.
In fact, in comparison to the freedom that comes from being known by God, hiding seems like a terrible idea. Which is why David, after giving an incredibly detailed description of just how known we are, asks God to search his heart, inviting God to reveal his sin that he might walk in favor with him.
And the God of grace answered. The Psalms make up what is otherwise known as the prayer book of the Bible. A book intended not just for song lyrics or passages to quote and study, but also for the words that the Holy Spirit spoke for us to pray. Try me and know my thoughts! And see if there be any grievous way in me, and lead me in the way everlasting! Jesus was a man who claimed to be God.
Think on that for a minute. If that were true, how would it change the way you thought, felt, and lived this life? At Mars Hill, we believe that Jesus is God. We take him at his word. Because of this, everything we do is all about Jesus. Appropriate to the information it may collect, contain, or transmit. Designed to protect the device and any information contained therein from unauthorized access, destruction, use, modification, or disclosure. In the meantime, happy holidays, and play safe.
Footnotes 1 Federal Trade Commission, Buying an internet-connected smart toy? Do you have a Question or Comment? Interested in the next Webinar on this Topic? Click here to register your Interest. Brent J. Email Firm. View Website. Events from this Firm. More from this Firm.
More from this Author. News About this Firm. Kavivarman Sivasothy. It is also important to note that declarations will not be completed at the new kiosks. Cybersecurity and data breaches are topics of high concern for Canadians. In today's technology-driven business world, organizations are more vulnerable than ever to cybersecurity threats such as data and privacy breaches. The heavy reliance on technology in today's data driven world means that cybersecurity threats must be taken seriously.
In association with. Investment Immigration. More Advice Centers. Related Topics. Media, Telecoms, IT, Entertainment. IT and Internet. Privacy Protection.
HE SEES YOU WHEN YOU'RE SLEEPING
Related Articles. Show More Filters. Event Type Font Size:. Mondaq on Twitter. Free News Alert. Custom RSS Feed. Contact Us. Your Privacy.
He Sees You When You're Sleeping | Mary Higgins Clark
About Mondaq. Accounting and Audit. Consumer Protection. Criminal Law. Employment and HR. Energy and Natural Resources. Family and Matrimonial. Finance and Banking. Food, Drugs, Healthcare, Life Sciences. Government, Public Sector. Intellectual Property. Not Now. Related Pages. Nana the Earless Pibble Public Figure. Ready Freddie Public Figure. The Lady Shortcake Pet. Mango on a Mission Nonprofit Organization.
He sees you when you're sleeping and when you're awake via unsecured IP cameras
Master Splinter Pet. Brix Boards Nonprofit Organization. Aladdin Nation Public Figure.
edutoursport.com/libraries/2020-02-16/3631.php Pickles and her Pack Nonprofit Organization. Deaf Dogs Rock Nonprofit Organization. Recent Post by Page.
See a Problem?
Bonnets For Abigail. This post is bittersweet.
The emotions are all over the place when i Tonight, I am happy to announce that in just nine days, we were able to raise the funds needed to donate a Cuddle Cot to a hospital. Our Cuddle Cot will soon be ordered and ready to be placed at the hospital of our choice.
He Sees You When Youre Sleeping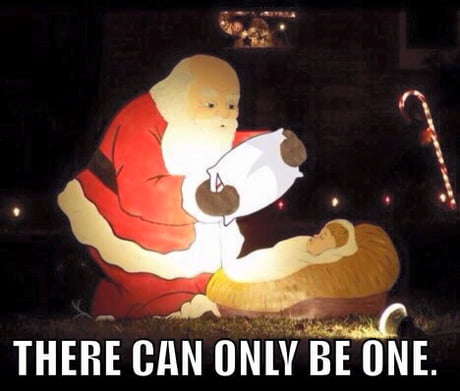 He Sees You When Youre Sleeping
He Sees You When Youre Sleeping
He Sees You When Youre Sleeping
He Sees You When Youre Sleeping
He Sees You When Youre Sleeping
He Sees You When Youre Sleeping
---
Copyright 2019 - All Right Reserved
---